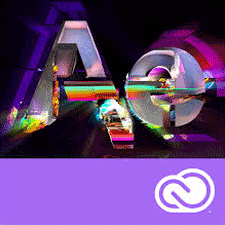 Drifting Smoke: Free After Effects Preset
Use this FREE After Effects preset to add smoke to your video editing and motion design projects.
Premiumbeat friend John Dickinson, from Motionworks.net, has released a free smoke preset for AE. John recently created the preset as part of an "Olympus Has Fallen" promo project. You can view that promo here.
This free After Effects smoke preset would be super useful for a video intro, logo reveal or to add visual effects in your project. DOWNLOAD the free preset at Motionworks.net and  while you're there check out a bunch of informative After Effects tutorials.
Thanks for sharing John!