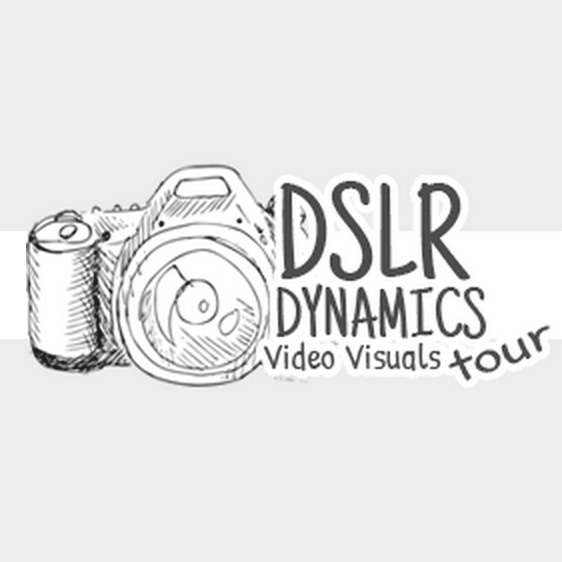 DSLR Dynamics: 30 City Video Training Tour
Check out the DSLR Dynamics Video Visuals Tour – a cross country training series aimed at improving your video production and editing skills!
Over the next few weeks two well known video production pros are hitting the road to share their skills with other creative pros across North America. The DSLR Dynamics Video Visuals Tour will hit 30 of the biggest cities in the US and Canada, with each stop being a day-long DSLR video training seminar (city and dates listed below).
Join Barry Andersson, author of The DSLR Filmmaker's Handbook, and Mitch Aunger (planetMitch), blogger at the popular DSLR site planet5D.com, as they explore the following DSLR related topics:
Best Lighting Practices
Cameras, Lenses and Camera Settings
Adding Movement to Video
Effectively Capturing Sound
Editing and Post Production
Check out this preview video for more info on the topics covered:

Premiumbeat.com is proud to join other leading video and post production related companies in sponsoring the event (Zeiss, Avid, AJA, Blackmagic Design, Red Giant Software and many others).
Purchase your pass for the event at DSLRDynamics.com.
To get 15% off the seminar cost use the code PREMIUMBEAT when you checkout.
Whether you are a hobbyist, just starting out in the video production business or are a seasoned pro looking to pick up a few DSLR tips, this event should be a worthwhile experience. Are they stopping by your hometown!?
| | |
| --- | --- |
| September 28 | Vancouver, BC |
| September 29 | Seattle, WA |
| October 1 | Portland, OR |
| October 3 | Phoeniz, AZ |
| October 5 | Denver, CO |
| October 6 | Sacramento, CA |
| October 8 | San Francisco, CA |
| October 10 | Orance County, CA |
| October 12 | Los Angeles, CA |
| October 13 | San Diego, CA |
| October 19 | Dallas, TX |
| October 20 | Houston, TX |
| October 22 | San Antonio, TX |
| October 24 | Columbus, OH |
| October 26 | Kansas City, MO |
| October 27 | St. Louis, MO |
| November 2 | Minneapolis, MN |
| November 3 | Chicago, IL |
| November 5 | Indianapolis, IN |
| November 7 | Detroit, MI |
| November 9 | Atlanta, GA |
| November 10 | Tampa, FL |
| November 12 | Miami, FL |
| November 14 | Toronto, ON |
| November 16 | Boston, MA |
| November 17 | New York City, NY |
| November 19 | Fairfield, NJ |
| November 21 | Philadelphia, PA |
| November 23 | Raleigh, NC |
| November 24 | Washington, DC |