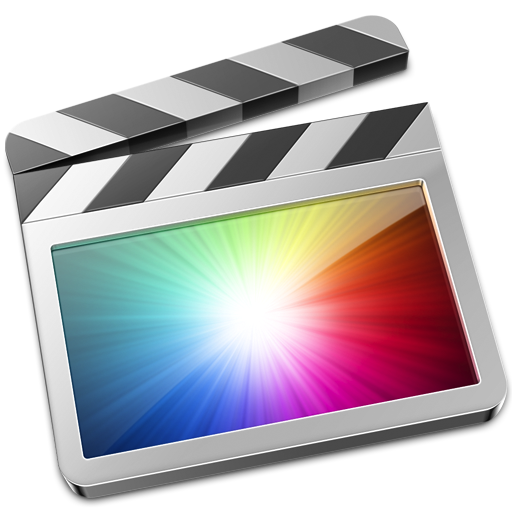 'Dynamic Link' Between Photoshop and Final Cut Pro X
A new feature in Adobe Photoshop CC makes it easier to update your image files in Final Cut Pro X!
Although there isn't an official "Dynamic Link" between Adobe Photoshop and Final Cut Pro X (like there is with Premiere Pro), similarly you can actually have your files automatically update in FCPX by enabling a simple, yet powerful Photoshop setting.
Generate Image Assets is new to Photoshop CC and it will come in handy when you're creating graphics for your video editing projects.
To enable this feature, from the Menu Bar choose File > Generate > Image Assets.
The following video tutorial by Chris Fenwick of DigitalCINEMACafe.com shows how using this feature will generate flattened image files on the fly.
With Generate Image Assets enabled, append a layer or group in your Photoshop project with an image file extension (.jpg or .png for example).
Photoshop will automatically turn this layer or group into a standalone image file and save it to your system.
Bring this file into FCPX. Now when you go back and make any changes in Photoshop the file will automatically update in FCPX.
This feature allows you to make quick changes in Photoshop without resaving and is a big timesaver for creating multiple versions of the same graphic (lower thirds for instance). Thanks Chris for sharing!
On a side note: DigitalCINEMACafe is a great video production & video production audio podcast. Get more info and subscribe here.