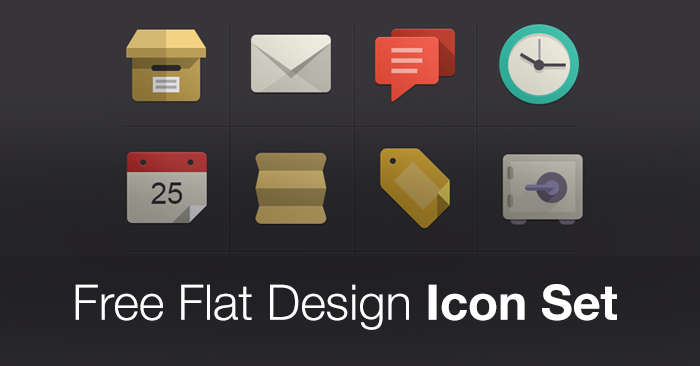 Free Flat Design Icon Set + Demo
Download these free modern icons for your video and motion design projects.
While cruising the latest on Vimeo I stumbled across the video above and was impressed by how clean the icon set was and how well the elements seamlessly transitioned. Lucky for us, the icons included in the video are part of a free flat design icon set that can be used in your personal or commercial projects.
Brazilian motion designer Guilherme Todorov added the motion and morphing effects in After Effects. He says:
The idea came from Seth Eckert's great work and this nice pack I found browsing the web. Everything was imported to AE as shapes and the task was to animate each morph a day the best I could.
The icon set is in a layered PSD format, so you can easily break apart and manipulate the layers to your liking. Super nice!
[maxbutton id="9″]