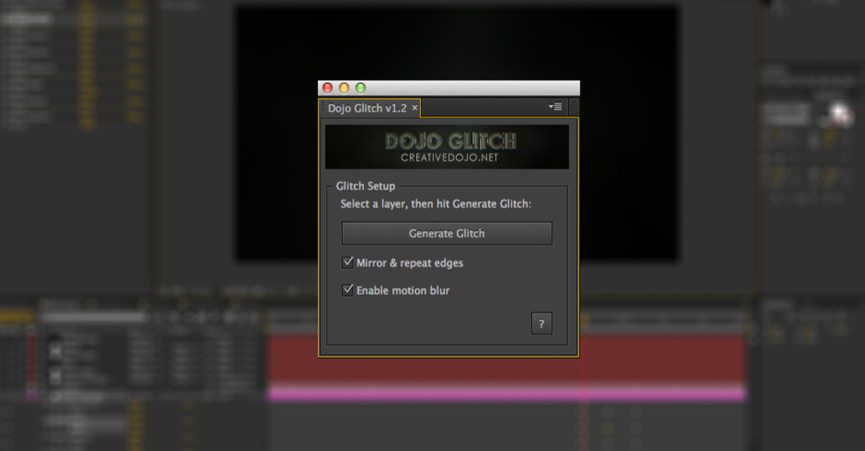 Free Glitch Script for Adobe After Effects
Create lo-fi style tech effects with this free After Effects glitch script from CreativeDojo.
The glitch effect is a popular design style for text and title treatments in After Effects. We previously featured a paid glitch script, but now we'll share one better – free. Premiumbeat blog friend VinhSon Nguyen from CreativeDojo has created a really handy script for giving text a glitched out look.
In the video, you'll see how the script makes it quite simple to apply glitch in your AE projects. VinhSon demonstrates an After Effects technique that uses the script to create a glitch transition.
Visit CreativeDojo to download the script (it'll cost you one like on Facebook or follow/tweet on Twitter).