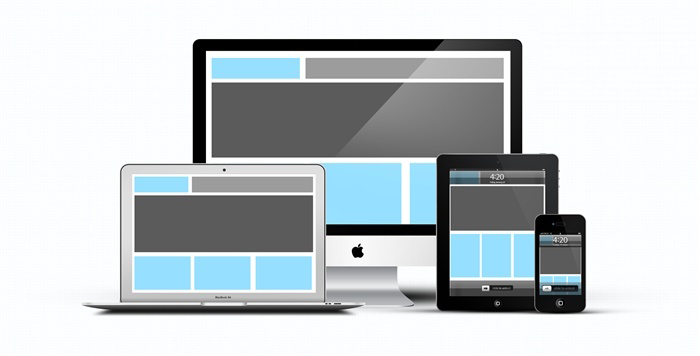 Free PSDs and 3D Models of iPhone, iPad and Mac Style Computers
If you're needing a computer, tablet or phone model for your graphic or motion design work, these FREE Apple style mockups should do the trick.
In this post we've pulled quite a few Apple style mockups from around the web. These PSDs and 3D models are super useful for creating a website, game or app demo. Please note, we are in no way affiliated with Apple or Mac. iPhone, iPad and Mac Book are trademarks of Apple Inc.
3D (OBJ and MAX) Models