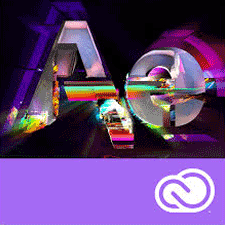 After Effects CC Hidden Features
Don't miss out on a few timesaving features of Adobe After Effects CC that flew under the radar. The following video gives a rundown on many of the hidden gems of AE CC.
After Effects pro and Premiumbeat friend John Dickinson of Motionworks.net shares some of the best 'hidden features' of AE CC. Among the feature additions and changes to After Effects CC that you may have missed:
Shift Parenting: holding shift while combining layers will inherent the anchor point of the parent layer…as well as the keyframes.
Isolate AE comps that have missing elements: effects, fonts or footage.
AE Brainstorm: you can brainstorm gradient colors for text and shapes.
Quickly experiment with looks by reversing the colors in a Gradient Ramp.
You can now set audio output to 'auto'.  The file will only output audio if there is audio present in the comp.
Enable/disable the 'render finished' alert sound.
If frames are missing when importing footage, know exactly which ones.
You can export  Effects.
Reveal a layer in Finder by right-clicking it in the Timeline panel.
Keep your project more organized (especially big projects) by using the new "close other timeline panels" feature.
Quickly replace a layer with a precomp.
Be sure to check out the video to see these features and more, as well as how to access them in Adobe After Effects CC.  Thanks for sharing, John!