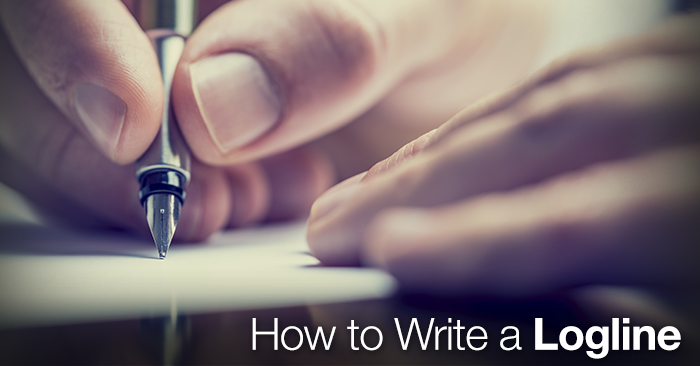 Learn how to effectively write loglines in this quick video.
If you are a screenwriter than a logline can make or break you chances of getting your script picked-up. A log line is a brief 1-2 sentence synopsis that gives the major details of your story's plot with an emotion hook to drive interest. This can be a very useful tool if you're looking for a crew or financing. The unfortunate reality is producers might not read your script if the logline isn't solid, so mastering the logline is extremely important.

Picture via IndieWire
The following video created by The Script Lab shows us how to write an effective logline. The video covers:
Logline Length
Questions to Ask
Logline Examples
This video was first shared on TheScriptLab's YouTube channel. Thanks for sharing guys!
If you are interested in learning more about writing loglines, I highly recommend checking out Noam Kroll's author page here on the PremiumBeat blog.
Have any other tips for writing loglines? Share in the comments below.