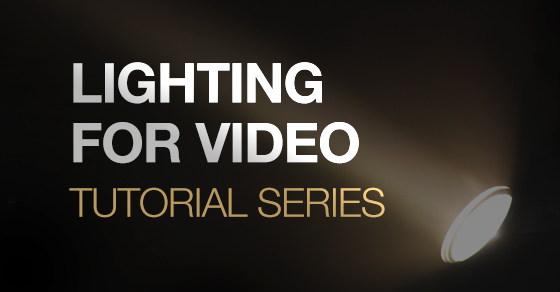 Lighting for Video: Light Modifiers
Get the most out of your production lights by using light modifiers.
In our series on Lighting for Video we've previously tackled different types of professional lights.
Lights, just like cameras, have different modifiers that help manipulate the overall "look" of your scene. A proper understanding of light manipulation will help you take your film and video productions to the next level.
In this video, I cover the different types of light modifiers I use on-set. These modifiers each serve a unique purpose that aid in the overall look. The modifiers covered in this video are:
5 in 1 reflectors
Umbrellas
Diffusers
Cookies (Not the bakery kind)
Gobo's
Moving blankets
Light modifiers are a great investment and a lot cheaper than buying or renting lighting gear. If you are looking for a quick and easy way to make your productions look more professional, than you should definitely look into buying some lighting modifiers.
Do you use something else on your sets as a light modifier?
Share your experiences and advice in the comments below!