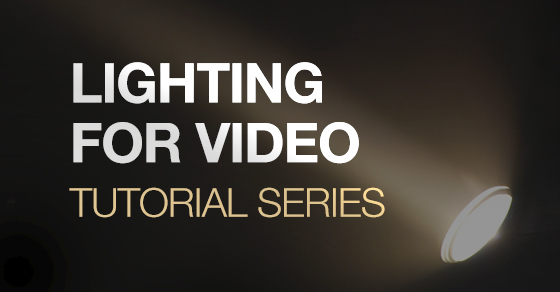 Lighting for Video: The Power of One Light
In this video tutorial we share a few tips for capturing great images with a single light setup.
Just because you're a one person crew or don't have access to a ton of lighting equipment, doesn't mean your shots have to suffer. With the proper setup, you can capture evenly lit shots with only one light.
We continue our Lighting for Video series in the video below. In this tutorial, I show you a few interview lighting setups with a single light approach. See how to use reflectors to bounce light and minimize shadows. Additionally, I'll demonstrate how you can easily flag off your shots to darken the background in your shots.
The type of light, your light placement and camera settings will all have an impact on the look of the shot. In this tutorial, we'll give a quick rundown on each of these points.
Got lighting questions or want to share your own tips and tricks? Share your thoughts in the comments below!