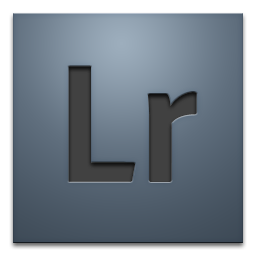 Lightroom Added to Adobe's Creative Cloud
Lightroom, Adobe's professional image management application, has been added to the Creative Cloud subscription service.
Photographers rejoice!  Adobe adds a photography favorite application to their pay-for-use Creative Cloud.  In addition to Lightroom, a paid subscription to Adobe Creative Cloud now gives access to all the photo/video Creative Suite Applications including Photoshop, Premiere, Speedgrade, Illustrator, After Effects, Media Encoder, as well as Adobe's web and print focused applications.
With the introduction of Lightroom, photographers who use "the Cloud" can now quickly roundtrip between this app and Photoshop – an essential photography workflow.  Lightroom 4 also has video editing capability of it's own, great for doing basic cuts with DSLR footage or creating a slideshow.  If you need to pull stills from your video image Lightroom makes it simple and quick to organize with your photos.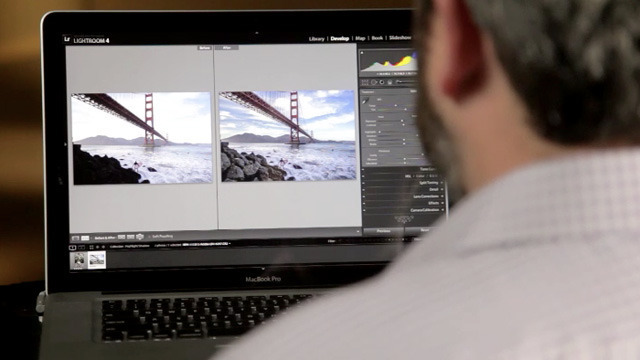 Adobe is really shaking up the traditional software model with Creative Cloud.  You can now have access to a wide range of always up-to-date apps for a monthly subscription fee.  The addition of Lightroom to the Creative Cloud is a welcome one, and means a more comprehensive workflow for professional photographers and media professionals.
Get Lightroom and the entire Adobe Creative Cloud for $49/mo.
Have you been using Creative Cloud?  How do you like it?
We want to hear from you in the comments!