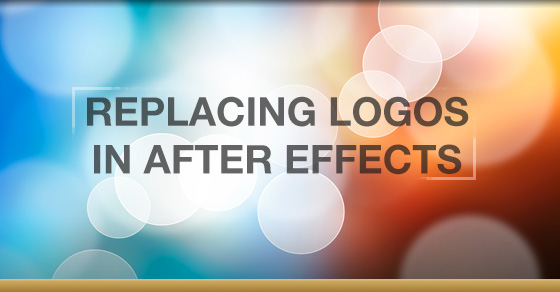 Logo Replacement in Adobe After Effects
Replacing a logo is quick and easy in After Effects.
We've all been there, you sit down to edit an interview and there is a copywritten logo on the front of a subject's shirt. Instead of trashing the footage or blurring it out, try replacing it in Adobe After Effects. In this quick video tutorial, After Effects expert and Premiumbeat blogger Mikey Borup shows us how to easily replace logos from a subject's shirt. The tutorial covers:
Tracking Motion
Stabilizing Footage
Masking
Simulating thread material
The techniques mentioned in this video can be used for much more than just logo removal. In my own personal experience I've found that this technique works great for tracking logos and signage on motor vehicles too.
Thanks for sharing, Mikey! Check out his YouTube channel for a ton of useful AE tutorials.
Please comment below to let us know how useful this technique is for you.