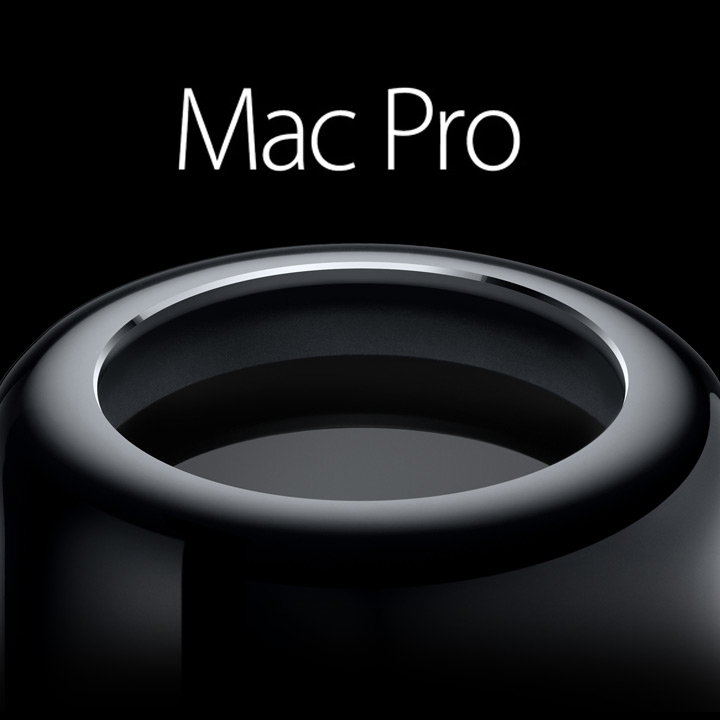 New Mac Pro Release Imminent
Apple has announced a fall 2013 marketing event and the new Mac Pros are on the agenda.
It's been over a year since Apple released a minor upgrade to the Mac Pro and over three years since any significant update to this 'workhorse' system for creative professionals. In June of 2013, Apple gave a sneak preview of a radically redesigned Mac Pro (to largely mixed reviews)…but no further info on when the new computer would be available.
Now, Apple has announced an invite-only event on October 22, 2013 that will surely shed more light into the future of the new Mac Pro. According to CurrentEditorials.com, Apple is expected to make public a Mac Pro release date (which is likely be before December).
Although the event will likely focus around updates to the Apple iPad line, the new Mac Pro will 'get some stage time as well" (as reported by AllThingsD.com). Will Apple address the concerns by creative professionals that were raised after the sneak peek (lack of expandability, little support for third party hardware, no Nvidia option)? We'll know soon enough. Get more info on the new Mac Pro at Apple.com.
What is you initial impressions of the new Mac Pro?
Share your thoughts in the comments below!