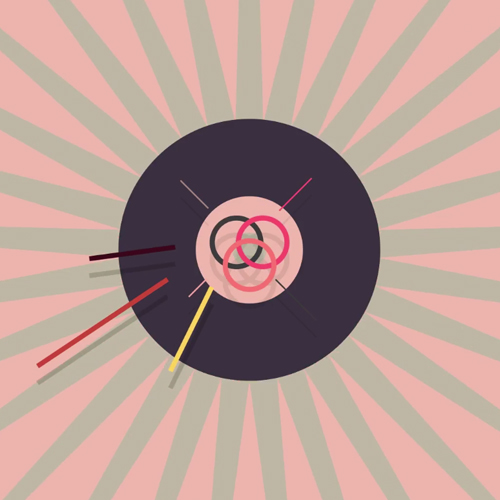 Quickly Create Dynamic Animations with Sweet for AE!
Sweet for After Effects is a set of design packs that make it easy to create dynamic animations in your AE projects.
Creating dynamic flat design animation can be a time consuming process…creating shapes, animating motion, timing to music. This is where Sweet for After Effects comes in!
What is Sweet for AE?
Digital interfaces, infographics, motion graphics – we're seeing flat design everywhere. It's clean and distinctively modern…and no doubt you're clients are requesting it! Sweet for AE is a new script based tool that aims to make creating flat animation in After Effects faster and more fun. Select from a list of preset animations, add the animation to your comp and then customize it to fit your needs:
Using Sweet for AE
First download and install Sweet (it's free). Then, simply purchase one or more of the Sweet graphics packs to use in your AE projects. The team behind Sweet is regularly adding new packs. The seven packs currently available are (click image for larger view):
See demos of each of these graphics packs below. Currently Sweet is only available for After Effects versions CS5, CS5.5 and CS6. After Effects CC is not yet supported, although should be available soon. Sweet also comes with Colorize, a free tool for quickly trying out different color palettes in your animations.
For video editors and motion graphics designers looking to create sleek animations in less time – Sweet is definitely worth checking out!
More info and download over at AESweets.com