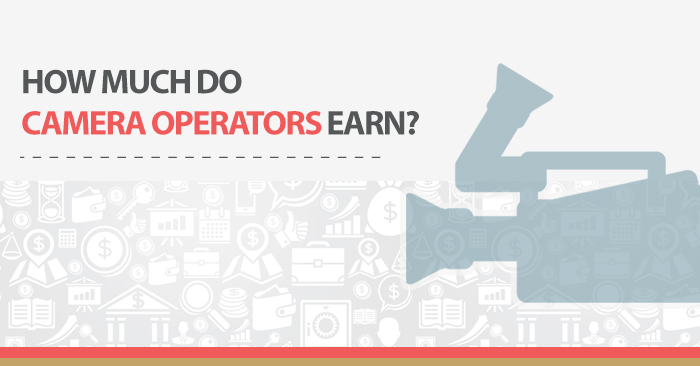 State of the Industry: Camera Operators & Cinematographers
How much do camera operators earn? We've created an infographic of recent statistics showing the locations where camera operators and cinematographers earn the most.
Recent data from the US Bureau of Labor and Statistics shows a large disparity in the annual wages of 'camera operators' across the United States. Whereas the annual mean camera operator salary in Bethesda, Maryland (near Washington, DC) is approximately $75,000, the average salary for a camera op in Idaho is more than half that ($32,110).
Let us know your thoughts on the data! How does your state stack up?
Share in the comments below!
[Click image for larger view or download]
Note, there was not a distinction in the data between "videographers', 'cinematographers' and 'directors of photography' – it would appear that each of these titles has been lumped into a generalized 'camera operator' title. However, motion picture/video and television are broken up, giving some insight into the type of projects these camera operators work on.
For more info see the Bureau of Labor and Statistics data on 'camera operators'.