Posts Tagged 'Avid Pro Tools'
While using stock sound effects can yield great results and save crucial time, accurately and convincingly depicting the visuals may require foley work.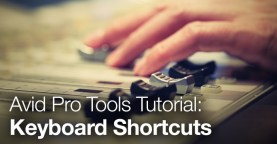 Don't waste you or your client's time by slaving around on a mouse. Utilize keyboard shortcuts into your workflow to complete your project faster.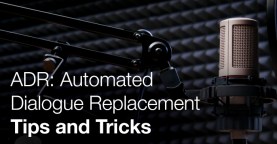 Automated dialogue replacement, or ADR, can save the audio of your film. From pre-production to final delivery, we've share some must-know tips for recording ADR.