The split-field diopter is a practical lens attachment that can add an unusual and visually exciting effect to your movie. Here's what you need to know.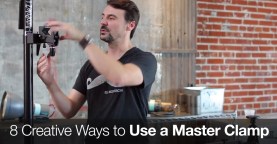 Learn 8 unique uses for a Master Clamp in the following video tutorial.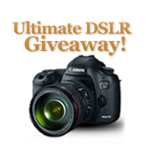 Premiumbeat is pleased to announce our Canon 5D Mark III Ultimate DSLR Giveaway! Sign up for a chance to win – a $4,300 value!