Posts Tagged 'breaking into the industry'
Learn why advocating on behalf of a woman has never been more urgent. Not only to show her she's worthy, but to show those around her, too.
From being prepared to checking your ego, here are a few industry lessons to help you stand out and always make the cut.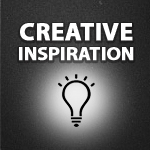 Pick up some tips for marketing and distributing your short film online! In this post we share a few online resources that are valuable for any filmmaker …