Enter to win a Lumix GH4, lenses, $500 music credit, microphone, Zoom audio recorder, LCD monitor, camera slider & more!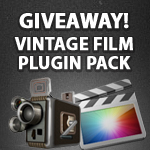 Enter to win 1 of 5 copies of Retrograde, a vintage film emulator for Final Cut Pro X! Instantly give your digital footage a 8mm or 16mm …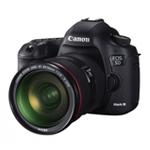 Congratulations to the winner of Premiumbeat's Canon 5D Mark III Giveaway!