Posts Tagged 'Crumplepop'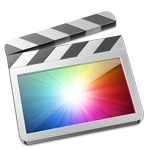 Quickly balance the color in your Final Cut Pro X projects. Skin Tone is a simple filter for restoring natural looking flesh tones!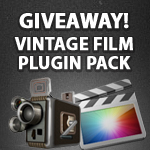 Enter to win 1 of 5 copies of Retrograde, a vintage film emulator for Final Cut Pro X! Instantly give your digital footage a 8mm or 16mm …
Red Giant Software and Crumplepop release Carousel, vintage film effects for Final Cut Pro X. Give your video projects a unique retro style!