Posts Tagged 'Digital Anarchy'
Shooting video on a blue or green screen can be tricky. We've rounded up some tips to help you successfully pull the cleanest key possible.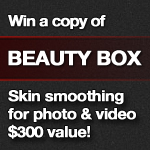 Win a copy of Beauty Box – a powerful skin smoothing and retouching app for photo and video!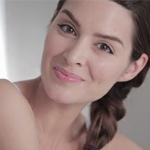 Digital Anarchy updates their impressive Beauty Box plugin for faster skin smoothing in post-production. Impressive results!