Posts Tagged 'DSLR camera'
Are you a photographer or videographer in the market for a Canon 5D Mark IV? Here's everything you need to know in order to maximize your investment.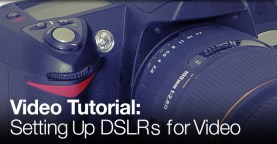 In this video tutorial you'll get a useful overview of setting up your DSLR camera to record video.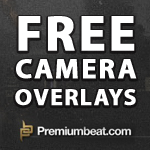 Check out these free DSLR camera overlay packs that will give your footage an-camera perspective. These pre-built simulators mimic the display elements of still and video cameras.