Posts Tagged 'flat design'
Learn how to create trendy responsive long shadows in this Cinema 4D video tutorial.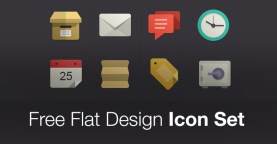 Snag this FREE flat design style icon set – great for still and motion design projects.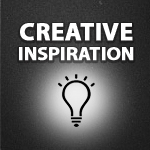 Check out this poignant motion design project! 9 Critically Endangered Species excels in it's simplicity and flat animation style.