Posts Tagged 'Free software'
In this video tutorial, we'll learn about voxel art and the best free applications you can use to start making your own.
Pixar's popular render engine, RenderMan, has now been released to the public. Get the details here.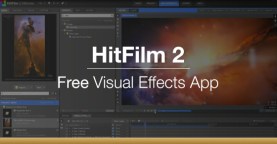 HitFilm is a crowdfunded visual effects app that's currently FREE. See HitFilm in action and get all the details in this post.