Posts Tagged 'heat waves'
Let's have a look at a few different methods that you can employ to keep your camera cool on a hot summer's day.
Learn how to create displaced heat waves in After Effects with this easy-to-learn technique.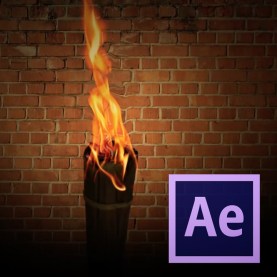 In this After Effects video tutorial you'll learn a simple trick for adding heat waves to your project!