Posts Tagged 'Martin Scorcese'
The close-up shot is considered a building block of film. It has become a staple of cinema, featured in nearly every motion picture.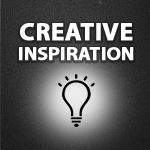 In this post we share some useful lessons from some of the biggest filmmaking legends in history. We'll talk cinematography, the language of cinema and video/film editing!