A character breaking the fourth wall to talk directly to the audience dates back to the 1700s. But you already knew that. Right?
Explore the singular vision and bold work of director Terry Gilliam, from Monty Python's Flying Circus to The Zero Theorem.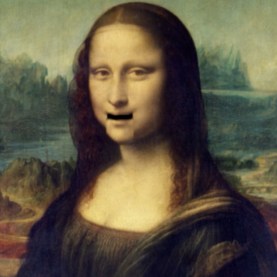 Learn how to create a kitschy mouth animation in After Effects! This lo-fi look is perfect for giving your project a fun, playful vibe.