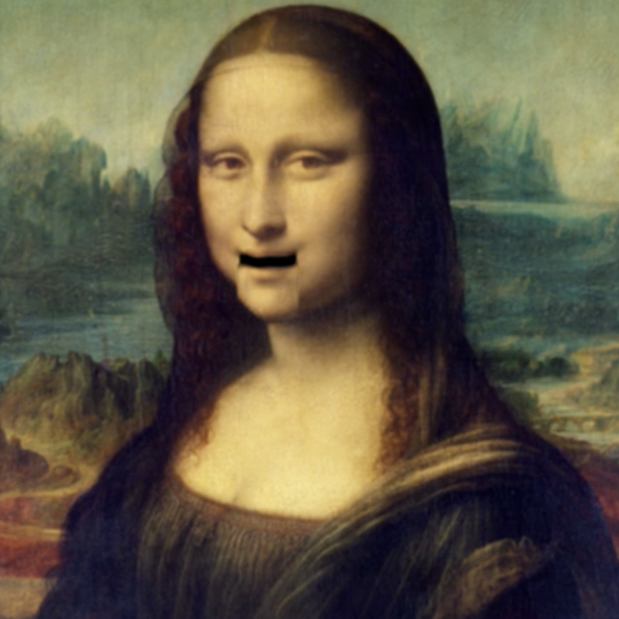 After Effects Tutorial: Lo-Fi Cartoon Mouth Animation
In this After Effects video tutorial we'll show you how to recreate the cartoony mouth animation popularized by Monty Python.
Give your project a unique and fun lo-fi look by animating mouth movement on a still picture in After Effects. Many of you may find this look familiar, as it was used in the Monty Python Flying Circus animations, as well as more recently in JibJab.com online videos.
One of the main differences in this tutorial (from others that show this technique) is we won't have to manually keyframe the mouth movement (big timesaver). In fact, by using expressions we can actually have the mouth auto animate to a audio voice track.
In this After Effects tutorial I've used a Creative Commons image of the Mona Lisa, but you can certainly apply this technique to any photo. Highlights of this video tutorial include:
Use the pen tool to cut out the mouth and jaw line in the image.
Parenting the mouth layer to the body (or main image)
Converting audio to keyframes in After Effects
Adding the expression that maps the mouth movement
x = 0;
l = thisComp.layer("Audio Amplitude").effect("Both Channels")("Slider");
y = linear(l,2,20,0,15);
value+[x,y] 
This is an intermediate After Effects tutorial, so some experience working with expressions is suggested. Have fun!