Posts Tagged 'perspective'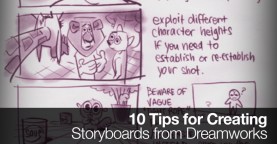 Learn how to create dynamic storyboards with tips from one of the most successful animation studios in the world.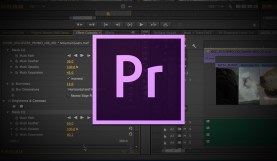 The Corner Pin Effect in Premiere Pro is a quick way to composite signage in elements in your video frame. In this post we show you how …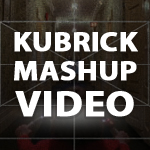 Awesome mash-up video highlighting Stanley Kubrick's signature One Point Perspective shots! Great video inspiration for video editors, directors and photographers.