Posts Tagged 'United States'
The United States is the home of the red, white, and blue. But, what are the exact shades of those colors?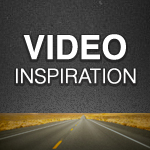 Check out this inspiring stop motion video of a trip across the USA. Beautiful images and a fast paced editing style make this a fascinating watch!