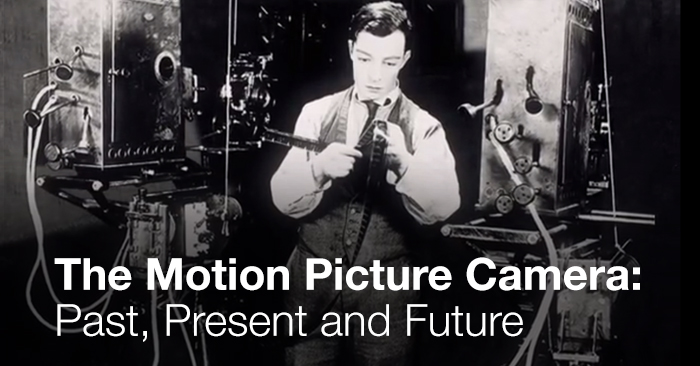 The Motion Picture Camera: Past, Present and Future
From Muybridge to Google Glass, take a trip through cinematic history's past, present and future.
Cinephiles will enjoy the following video created for the Society of Camera Operators 2014 Lifetime Achievement Award. Showcasing clips of camera technology and camera ops over the last 100 years, we get a quick glimpse into how things have radically changed over the years.
See how many of your favorite films make an appearance: