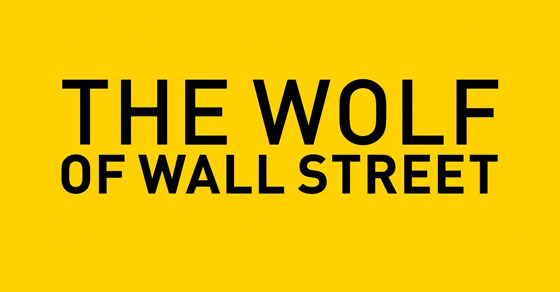 The Wolf of Wall Street Visual Effects Breakdown
Video editors and compositors will geek out on this impressive visual effects breakdown for the blockbuster film The Wolf of Wall Street.
If you're anything like us, you're a sucker for visual effects breakdowns. It's always interesting to see how they pull off 'movie magic'…and this recent breakdown for Scorsese's The Wolf of Wall Street doesn't disappoint.
In the VFX breakdown video below, NYC's Brainstorm Digital shows off the work they did on the film. It's not a film touted for it's special effects, so you may be surprised to see some of the detailed compositing work that went into it. Be sure to stick around for the last shot – a jailhouse scene that was completely built in post.
At 3:00 minutes, this VFX breakdown is a worthwhile watch for anyone interested in filmmaking or special effects.
Have you seen any other good VFX breakdowns?
What did you think of Scorsese's Wolf of Wall Street?
Share your thoughts in the comments below!