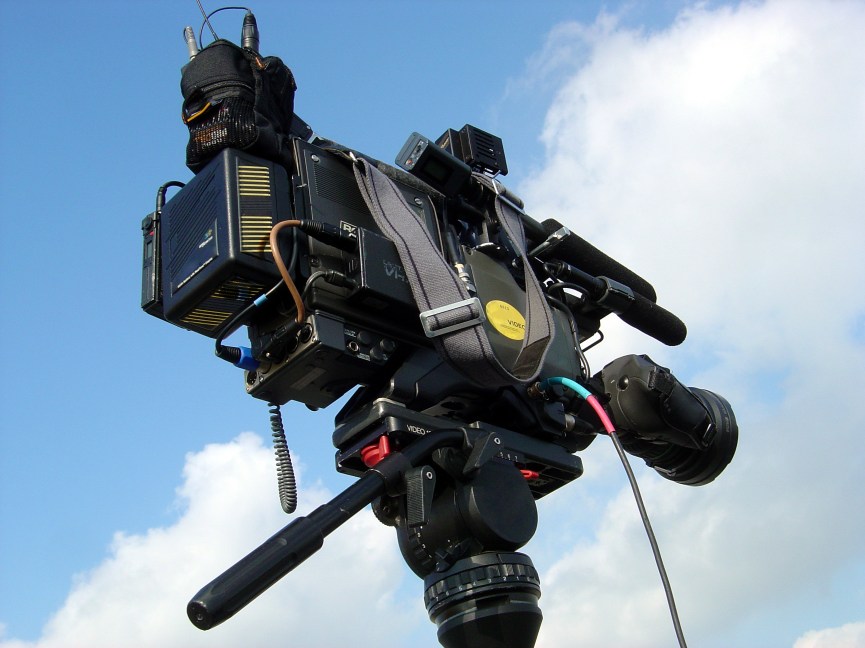 These tripod tips and tricks will keep your equipment in tip top shape and help you to capture better shots.
Whether you're just getting started in photography/video production or are a seasoned veteran, you'll likely benefit from these useful tripod tips…
This recent post by video pro Rich Harrington gives 10 tips for tripod use. My personal favorite, "Check yourself consistently. If you use a tripod, get in the habit of tightening and checking all the tripod and head knobs in exactly the same order every time…" Check out all 10 tripod tips:
The following 2:00 video by Matthew Pearce is more focused on tripod shooting tricks, like the dramatic tripod rock:
Lastly, this Adorama tutorial goes in-depth about things you should consider before purchasing your own tripod. Tons of useful tips here!
Got your own tips to share? Let us know in the comments below!