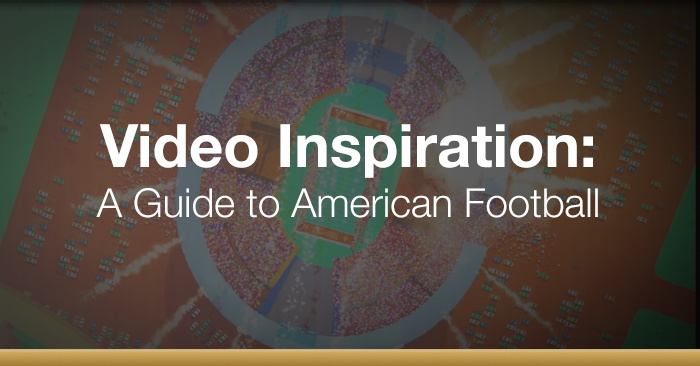 Video Inspiration: A Guide to American Football
This explainer video tackles the structure and gameplay of American football with impressive motion design.
With the Super Bowl on the horizon it seems fitting that this impressive video by animator Fraser Davidson is showing up all over the 'net. Amazingly, we've heard that Davidson designed, animated and wrote "A Guide to American Football" in just over two weeks.
Using witty commentary and gorgeous motion design, "A Guide to American Football" explains the basic rules of the game, NFL league structure and the framework of a regular season (and playoffs) leading up to the 'big game'.
For those that live and breathe football, you're not going to learn anything new…but the animation itself makes it well worth taking a look.
To see more of Davidson's work (in his unique animation style) check out his personal page or Vimeo account.