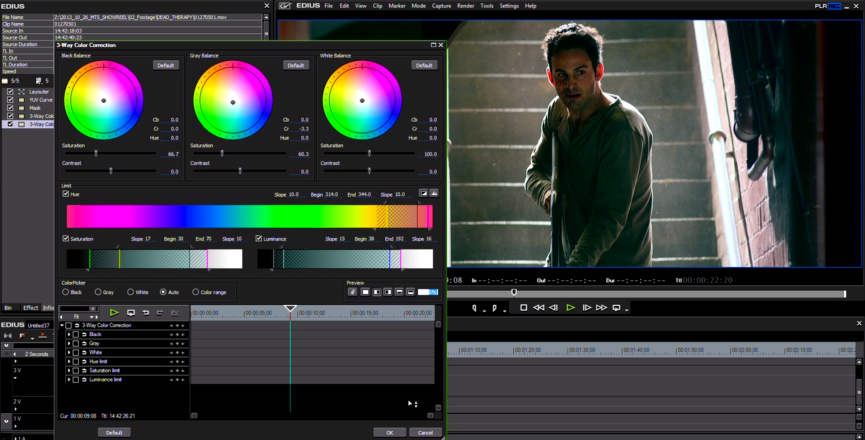 Video Tutorial: How to Create a Film Look in Post
Want the ease of shooting digitally but the look of film? What can you do in post production or editing to make your digital footage appear more filmic?
In the following video tutorial video production pro Matt Scott tackles the burning question "How do you create a classic film look?" There are certain things you can do on-set (lighting, lens choice) to simulate more of a film look, but during post production is when many of the film emulation tricks really come into play.
This video tutorial covers the fundamentals of giving your digital footage a film look during video editing including:
Additionally, Matt dissects what color and curve properties are indicative of film – and the steps necessary to apply these looks in post (see a quick before and after shot below). The video editing application used in this tutorial is Grass Valley Edius, but the same principles can be applied in any video editing application.
Thanks for sharing Matt? Check out the corresponding blog post here.
Do you have your own tricks for creating a film look in post production? Share them in the comments below!