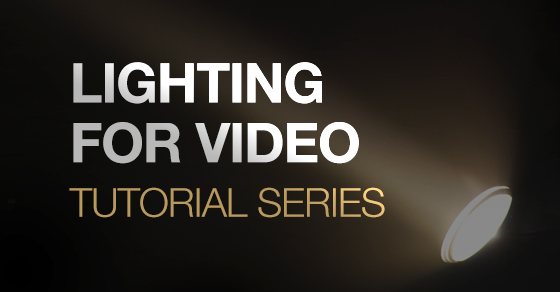 Lighting for Video: Fluorescents Tutorial
Learn what makes fluorescent lighting unique and how to best use it in your film and video productions.
We recently covered incandescent lighting in our ongoing Lighting for Video series (see those posts here and here). In this tutorial we're switching gears, going in-depth on fluorescents.
Learn what makes fluorescents unique and how they compare to incandescent lighting. We cover a few standard lighting setup examples and I share a few must-know fluorescent lighting tips for video pros (ie, only buy professional grade bulbs!)
Fluorescents have a relatively soft throw, so they're great for adding an overall punch to your image. They are typically lightweight, have great power efficiency and don't get as hot as other types of lighting instruments.
What type of lighting are you using for your film and video projects? Share your suggestions in the comments below (brands, setups or tips that work best for you). Thanks for watching!