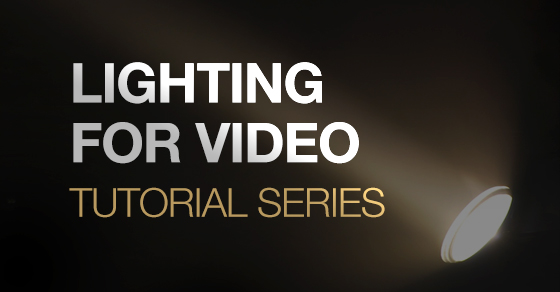 Lighting for Video: Mastering Hot Lights Part 1
Take your lighting savvy to the next level with our Lighting for Video series! In this tutorial we show you how to skillfully light with incandescents.
Incandescent lights are much hotter than other types of lighting instruments. Only 5% of the power drawn actually converts into visible light. So, why would you want to use a hot light on your video set? Accurate color reproduction. Whereas, LED and fluorescents alter color, incandescent lights offer near perfect color. Incandescent lights are 3200K (a topic covered previously in our video tutorial on color temperature).
In this Lighting for Video tutorial I discuss the different types of incandescent lighting instruments, their unique characteristics and examples of light output. From fresnels to focus floods, you'll learn when and how to use these lights on set.
Got lighting tips to share? We want to hear them!
Share your thoughts and lighting experiences in the comments below.