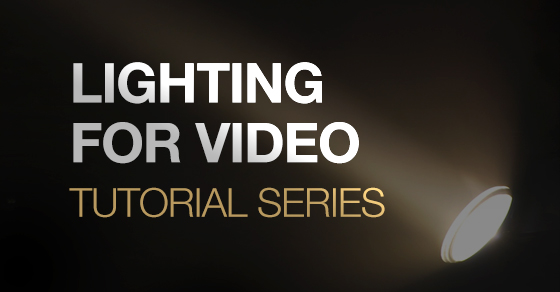 Lighting for Video: Mastering Hot Lights Part 2
We're digging deep into incandescent lighting in this video production tutorial.
In our last Lighting for Video tutorial we started our discussion of incandescent lighting (also called "hot lights"). You can check out that video here.
In the following video tutorial we'll delve a little further into this lighting subject, exploring….
Using a softbox like Lowell's Rifa EX 88
On set demo of Softbox lighting (lighting setup and in-camera look)
Ellipsoidal lighting (demo of Source Four)
Using Gobos with a ellipsoidal light for unique effects
Incandescent lights are a good choice for beginners because of the color, quality of the light and availability of affordable lighting instruments. Stay tuned for more in our series on Lighting for Video! Check out the previous videos in the series here.
Got lighting tips to share? We want to hear them!
Share your thoughts and lighting experiences in the comments below.