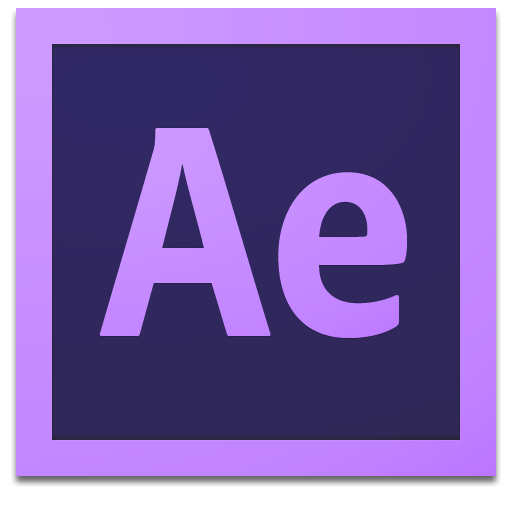 Paste Multiple Keyframes in Adobe After Effects
Here's a simple script that equals huge timesavings –  paste multiple keyframes in Adobe After Effects.
One way to be more efficient in After Effects is to become a keyframe wiz.  Being adept at keyframing means a faster workflow and more dynamic projects.  However, despite the powerful keyframe features in After Effects, some functionality still falls a bit short.  The After Effects wizzes at AEScripts.com have created a really handy script to address one such function, copying and pasting multiple keyframes.
The really awesome thing about this AE script is that you can copy and keyframe on multiple layers.
There's a multitude of uses for this simple After Effects script to speed up your video editing or motion design work. Very handy for duplicating the motion of several elements onto several NEW elements (images, graphics, etc).  See the video below to see it in action.
Maybe Adobe will catch wind and include this functionality in future AE versions.  Until then, give this script a spin….you may catch yourself wondering what you ever did without it.
"Name your own price" and download the Paste Multiple Keyframes script from AEScripts.com
For AE keyframing tips see our previous post: 5 After Effects Keyframe Tips