Posts Tagged 'camera slider'
It's time for another Awesome Cinematography tutorial! Let's learn how to pull off a jib shot using a slider.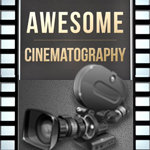 In this film/video production tutorial we show you a few techniques for using a camera dolly/slider with your DSLR. Sliders are an inexpensive way to make your …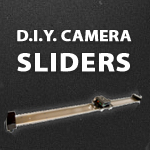 Give your footage dramatic, moving shots with a DIY camera slider. Learn how to make your own in these instructional videos.