Posts Tagged 'compositions'
Tidy up your AE workflow! Let's take a look at five simple ways to keep your After Effects compositions organized. Bonus tips included!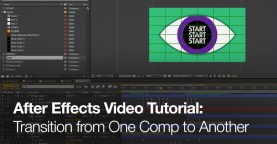 In this Premiumbeat exclusive tutorial we take a look at how to create an animated eyeball transition.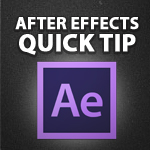 Reset your AE workspace by closing all open compositions using a simple shortcut – great when working with complex projects!