Posts Tagged 'Edgar Wright'
The close-up shot is considered a building block of film. It has become a staple of cinema, featured in nearly every motion picture.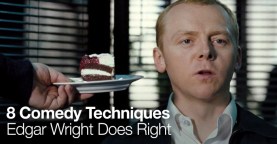 Watch this awesome video essay explaining Edgar Wright's creative comedy style.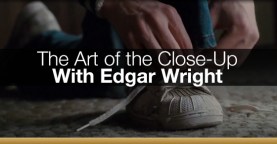 Edgar Wright explains his cinematography style and directorial motivation in the following video presented by SlashFilms.