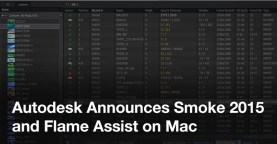 Autodesk made a big announcement on the Sunday before NAB and revealed their new product line up for their creative finishing products…introducing Smoke 2015 and Flame Assist.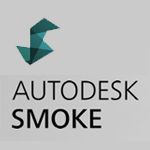 Create a cleaner composite in Autodesk Smoke or Flame by adding a natural looking edge blur to your video footage. This video tutorial shows you how!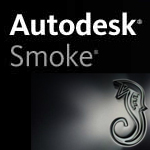 Learn how to convert your 2D video into 3D in Autodesk Smoke! This video tutorial demonstrates a unique Smoke 2D to 3D workflow.