Let's get to the basics. In this first episode of the FCPX Essentials, we are covering the ways of importing and exporting footage in Final Cut Pro.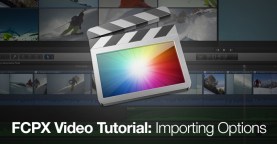 Learn how to import footage in this exclusive FCPX video tutorial.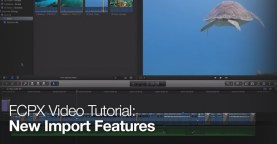 Learn how metatags can speed up and organize your importing process in this FCPX video tutorial.