Posts Tagged 'science fiction'
Find yourself gawking at some of the elements in the latest video game from CD Projekt RED? Replicate a similar effect in After Effects.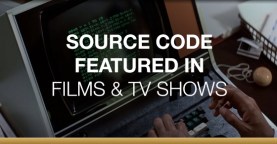 Is the programming text you see featured in 'high-tech' films the real deal or is it a bunch of made up nonsense? Check out the blog that …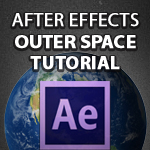 Create a dynamic outer space shot in After Effects without any third party plugins or filters! Great for sci fi or documentary projects!