Super sharp footage is great when you need it, and not so great when you don't. Here's how to soften it — during production and in post.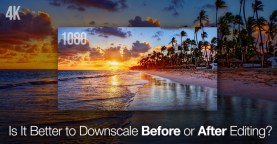 Editing 4K footage takes longer than editing HD footage but the end result is so much sharper, Right? In the following video we will compare footage edited …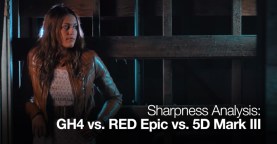 Is the Panasonic GH4 sharper than RED Epic & 5D Mark III? This video says yes.