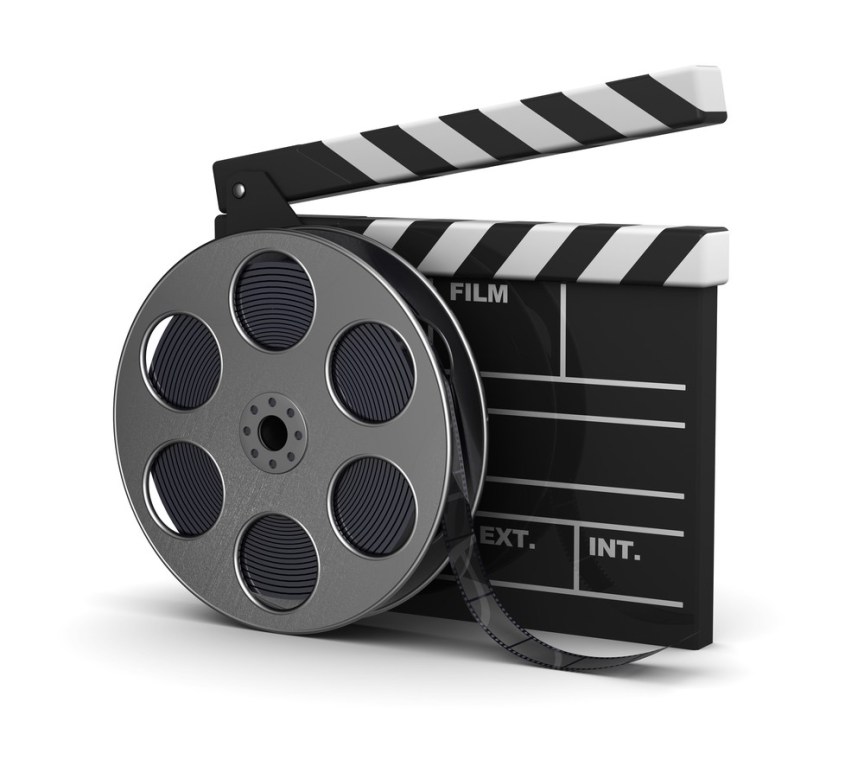 Trailers & Shorts That Get Feature Film Deals
Check out these three trailers & short films to learn how to leverage your way to a funded film deal.
Pitch trailers can be a great way to sell your film to financiers, distributors and creative studios. Check out these three film trailers to learn how to create a trailer or short that will help your project get noticed. If you want to know even more about editing trailers check out these other great posts: How To Edit a Film Trailer and Editing Trailers that Work.
How to edit a trailer to get financed
This pitch trailer from British Indie thriller The Last Passenger only cost £500 to make, but it managed to net the filmmakers £1.5 million in financing – enough to get their film off the ground and into the cinema. What I take away from watching this trailer is that simple things can be effective and the ideas on display are really what matters. It's all about evoking an emotion, an atmosphere and a desire to want to see the film.
A short film that becomes a feature
This epic eight minute short, with a really great score, is now set up at 20th Century Fox for a feature film development. The trailer came out last year and has so far had 1.7 million plays on vimeo, plus a further 17,400 likes. Written and directed by Wes Ball of Oddball Animation you can also check out lots of interesting behind the scenes videos and animation tests to see how the film evolved over time.
If you're really interested to know more of the details behind pulling off something on this scale you can also listen in (crank up your speakers) to a 45 minute Q+A with the director at the LA Modo User Group. If animation is your thing, then be sure to  allocate plenty of time into your story development as well as working out your technical challenges.
How a distributer re-edits your trailer
In this first trailer you can see how the filmmakers chose to promote their film and then the re-edit of the trailer once a distributer (Lionsgate) got their hands on it. Filmmaker and teacher Chris Jones shares his eight insights into what you can learn from the two versions of the trailer so you can make your own trailers stand out.
Of the eight points that Chris makes the two that I think really stand out are: 1. This is sales. The second trailer features almost no dialogue (covering up the hammy acting) and has a much more aggressive pace. The red band trailer approval screen also helps to frame the trailer in a way that would appeal even more to the target audience. The second point that really stood out for me was that you always need to have a decent storytelling structure to your trailer; 3 acts just like a film.