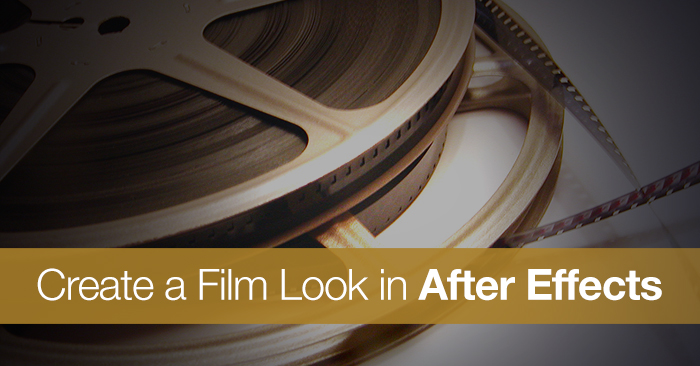 Video Tutorial: Create a Film Look in After Effects
Ever wanted to make your footage look more cinematic? Learn how to create a film look in After Effects with this free 5 part video tutorial series.
Understanding the image qualities that go into adding a film look to your project, all while staying inside of After Effects, can help make your project look more cinematic. In this free five part tutorial series, Ben Brownlee from Curious Turtle, demonstrates how to add contrast, color, lens effects, grain and grime to your image to craft the perfect film look in After Effects.
You can pick up a huge number of tips and tricks to use in all your After Effects projects in the nearly 70 minutes of free training on offer here.
Adding Contrast for a Film Look in After Effects
Adjusting Colors for a Film Look in After Effects
Lens Effects for a Film Look in After Effects
Adding Grain in After Effects
Adding Grime in After Effects