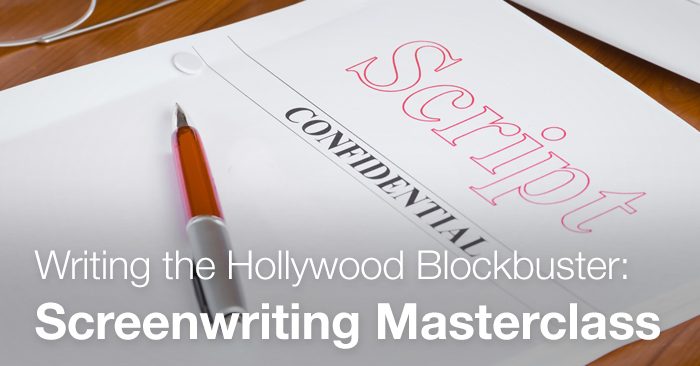 Writing The Hollywood Blockbuster – Screenwriting Masterclass
Check out this $4 billion dollar screenwriters panel.
One of the best ways to hone your craft is a screenwriter is to take cues from professionals that have done it successfully. In this post, we share two of our favorite interviews from some of the brightest screenwriters in the business. Take notes – there's some real gems in here.
In this two hour panel discussion you can learn a lot from these four very talented screenwriters who (then in 2011) had written films that had earned a combined total of nearly 4 billion dollars at the domestic box office. This Scriptwriters Network panel includes:
During the panel they discuss how they go about writing big action films, how to get an agent and sell scripts and how to ignore your friends bad advice.
Can You Make It As a Screenwriter?
If the first video has inspired you to take up a pen and paper, then this next video from Film Courage will give you some concrete practical lessons on what it takes to make it. In this 90 minute interview Richard Walter, educator, screenwriter and chairman of the University of California, Los Angeles graduate program in screenwriting, shares the lessons he's learned over the years while teaching some of UCLA's best and brightest screenwriting students.
What screenwriters do you most admire? Got tips of your own?
Share in the comments below!