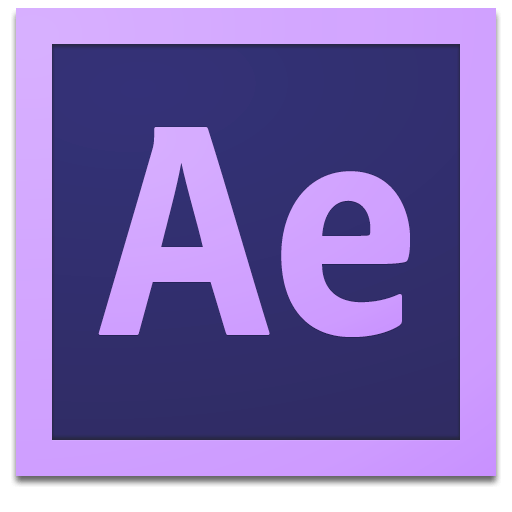 10 Free After Effects Training Resources
These 10 websites/podcasts will elevate your After Effects skills. From the beginner to the advanced user this After Effects training has something for everyone here.
Want to become an After Effects expert?  There are a lot of paid resources out there for learning AE, but in this post we've rounded up 10 FREE After Effects training resources you may not know about.
These days video editors are expected to wear multiple hats and doing basic motion graphics/compositing is one of them.  Dig into these sites to start learning essential After Effects skills!
Tutorials on After Effects, Cinema 4D and Photoshop.  A full range of After Effects training, not just special effects.  Motionworks has a nice section on breakdowns so you can see deconstruct how effects were created.
For those new to After Effect start with the "Guru Lessons" series. In approx 1.5 hours Mamo (a pro AE user) covers the basics of After Effects such as keyframing, masks, effects, adjustment layers, keying and color correction.  For those wanting to jumpstart their compositing/tracking skills, check out the After Effects training tutorial on using Mocha.
For beginners they  have a series called "Discovering After Effects" that in 10 lessons shows you what you need to get started.  They also offer  intermediate/advanced tutorials on working with the camera tracker and 3D camera in After Effects.
VFXBro creates tutorials that focus on special effects and are generally aimed at the beginner/intermediate user.  Be sure to check out their section of free After Effects resources (plugins, presets, etc).  VFXBro makes learning After Effects fun.
An ongoing podcast on working with After Effects.  The content tends to be geared most towards beginner and intermediate After Effects users.  Watch them the AE training podcasts in SD & HD on the website or via iTunes. They also offer podcasts in Premiere Pro & Photoshop for video.
It is common for motion graphics to combine After Effects with a 3D program. Cinema 4D is a popular app for motion graphics as it works well with After Effects.  Grayscale Gorilla has a bunch of intermediate and advanced tutorials on integrating the 2 apps in a motion design workflow.
Before starting his own site, Eran Stern wrote popular tutorials for Creative Cow. Now on his own site, he creates After Effects training tutorials geared toward beginneer to intermediate users.  The
Downloads page
has also has FREE presets and project files.  Tons of great info.
An "over the top style show" that  is fun, irreverent, and focuses on creating low budget effects in After Effects.  If you're looking for a light-hearted (but info filled) resource for After Effects training, this would be it!
Intermediate to advanced tutorials on using After Effects, Photoshop, illustrator, and 3D.  Maxafter also has an array of FREE and paid After Effects templates and project files that are worth checking out for your video editing and motion design projects.
A very popular site as it offers free tutorials on creating "big budget" special effects.  The basic training series is often overlooked, and a great place for those new to After Effects to start.  His other tutorials are intermediate to advanced and often use third party plugins and expressions.
Get Inspired!
Besides learning how to make stuff, seeing what others are doing is inspiring and gets the creative juices flowing. Two of my favorites for this are Motionographer & Art of the Title.
Motionogapher spotlights the best Motion Graphics/Animation from around the world. They also have a list of Tutorials, Communities, and Events for the Motion Designer.
Art of the Title showcases Film/TV Title Design, with storyboards, interviews, and breakdowns of the creative process. The title sequences range from back in the day (40-50's) to the present date.